Updated Jan 13, 2023 ...
A Few Good Reasons For Putting Nitrogen In Your Motorcycle Tires
While attending a motorcycle track day at Autobahn Raceway, I noticed a compressed nitrogen tank in my friend's hauler. Having sought out and taken his advice in the past, I decided to eventually research the use of nitrogen in motorcycle tires. The results surprised me.
My initial thought was naive at best, that because nitrogen is lighter than air, perhaps it gives riders some sort of lightweight edge (not joking). The fact is that nitrogen's only 3% lighter than oxygen, so there are definitely other benefits at work. One of these benefits is more consistent air pressure.
"While attending a motorcycle track day, I noticed compressed nitrogen in a friend's hauler. Having sought his advice before, I decided to do some research."
Besides the obvious, the reason why air pressure is so important comes two fold. For one, motorcycles either cut between or roll across debris before self correcting their line of motion. Without proper inflation, this behavior's compromised. Oxygen has smaller molecules than nitrogen, enabling it to escape through the tire's compound six times faster, hence our need to check pressure weekly. In short, nitrogen has bigger balls!
Nitrogen being inert, tire pressures tend to remain consistent throughout a ride. This helps reduce fuel consumption and tread wear, thereby providing additional safety. The tire's interior wall is also better protected from oxidation through the use of nitrogen. The fact that it's a dry gas (oxygen produces some water when compressed) helps preserve a wheel's metallic elements to boot. While many debate it's purpose in riding, nitrogen is used to inflate airplane and military vehicle tires.
That's enough to convince me.
Should you decide to make the change to nitrogen in your tires, start by spending the modest price of $5 at your local dealer. They have vacuum deflation equipment that voids your tires of any remnant gases. Top them off afterwards and you're all set. It's also wise to replace your valve caps with nitrogen tire indicators to remind not only yourself but others of the alternative contents.
Both Costco and Sams Club provide their members with free nitrogen tire inflation. If ever you find yourself needing more pressure while outside of localized access, adding oxygen is perfectly safe. You'll just want to repeat the vacuum/refill process eventually down the line.
For an at home solution, consider Gentec's Gentec's GKNT20-TC Nitrogen Tire Inflation Kit.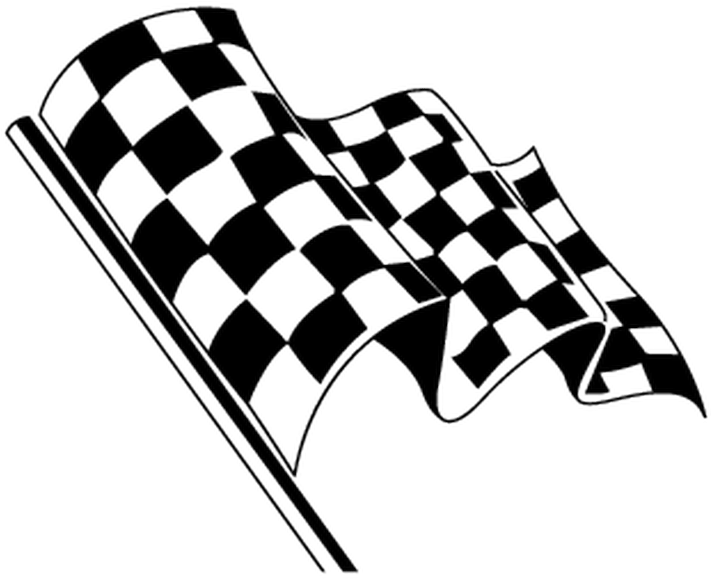 What's Your Opinion On The Matter Of Nitrogen In Motorcycle Tires?
Results may vary. Give us your take on the information above! Is there a specific science to your argument or is it merely a matter of convenience? Your input is invited. Leave a comment!
Share Link ...