Updated Jul 24, 2022 ...
I Bought A Junk Moped (And So Should You)
Thanks to an illness last spring that left me with impaired balance and medical bills to pay (dig back to our May, 2017 podcast to learn more), I opted to thin the herd and get a new bike. My 1994 Honda CB1000 "Big One" was just too fast and too heavy for me to deal with while under the influence of an ongoing balance issue. Similarly, my lack of stability made riding off-road difficult, so away went the DRZ400 also. The NC700X wasn't only an incredible deal, its low center of gravity and usable but controllable power made it a perfect bike for me. However, this left me with a problem. The service intervals for this modern honda are 8,000 miles apart ... and it's brand new.
What am I going to do over the winter?
That question sent me to craigslist with a $300 max budget looking for something to keep me occupied during the frozen months. I inquired about some old Suzuki GS's from the 70's but never heard back from the seller. There was a Honda CB750 SuperSport that looked good but was immediately gone. Then I started thinking about a moped. A cool old Puch, Suzuki FA50 or Honda Hobbit would be cheap and good for running to the store or whatever is local. I could take it camping or use it as transport in a track paddock. After some time I found a '78 JC Penney Pinto 2.
Yeah ... that JC Penney.
It was an hour away and $200. I drove up and met the guy. It was a barn find from up north that he just didn't have time for. He usually wheels and deals in mopeds but has been too busy. It had spark, good compression and most of it was there. I handed him some cash and stuffed it in the back of my Kia before driving home with a smile.
I knew nothing about mopeds. I learned that all of these store-brand JC Penney and Sears bikes were made in Germany by a company called Kromag using Puch engines. The Puch E50 motor is on a lot of pedal start machines along with other components (outside of the distinctive Pinto gas tank). This made parts easy to find. I also discovered that since a lot of these bikes have similar equipment, it's easy to get the wrong bits. There are at least three different fork/fender brackets and I somehow managed to get one of each before mishmashing my build with screws and spacers.
... which brings me to my point.
If you're wondering what this has to do with motorcycles, especially those of a sometimes pricier sport touring nature, get yourself an old moped or small motorcycle to tear apart. If you're not a master mechanic and the thought of digging into your $15k touring rig is scary, get a cheap little junker and crack it open. Ever wonder how your crank works or maybe the transmission? Get a small, cheap, single-cylinder bike and take it apart.
Try to repaint it. Try to fab up that bracket that's missing. Try to rethread that mangled hole or stud.
Do it on your little $200 winter project and learn. If you mess it up, who cares? An entire carb rebuild kit for my moped was $8. A new headlight is $20. New fender? $40.
Get a cheap project to make mistakes on and then, when you accidentally drop your favorite bike in a parking lot (which will happen, just ask Robin) you'll feel more confident that you can fix it yourself. At the very least it's fun and if you don't muck it up too much, you'll have a cool little moped to ride to the pub.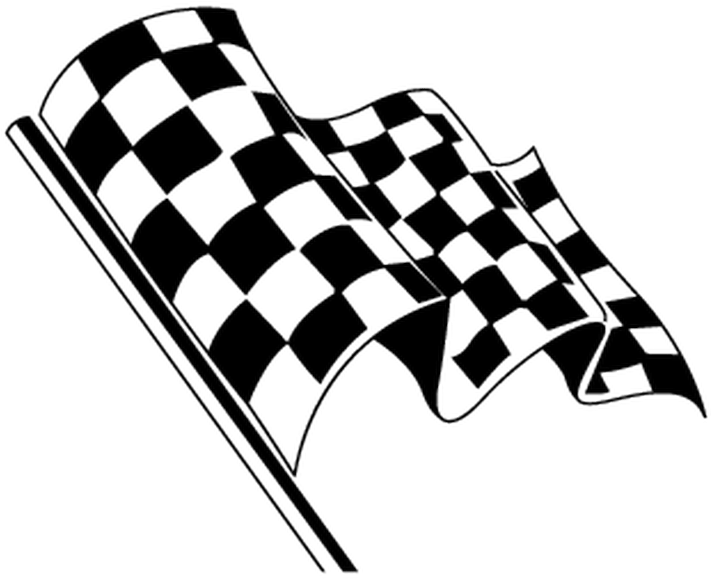 What Winter Motorcycle Projects Keep Your Mind In Motion?
There are tons of ways to keep winter motorcycle-centered. What approach do you take? How does it keep your brain tuned and why? Your input is invited. Leave a comment!
Share Link ...