Updated Dec 15, 2021 ...
UClear Helmet Speakers Are Worth A Listen
While making our way through the Progressive Motorcycle Show a few years ago, a friend stopped at the UClear booth. I had read another article about how poor their sound quality was and also knew UClear uses a proprietary headphone jack. My friend and the vendor tried to slow my roll.
I was eventually persuaded to give their motorcycle helmet speakers a listen and figured if nothing else, I can make a case for a universal 3.5mm headphone jack. I listened and was impressed but stated my need for the ability to hook up noise cancelling ear buds while riding expressways.
The expression on the vendors face indicated he'd heard this complaint many times. Then he excitedly stated he had a new product, dug into a box and brought out a pair of UClear's high-definition helmet speakers, complete with a 3.5mm jack (now sold as UClear Pulse).
I gave them a listen and was blown away! Most importantly, I experienced a full sound with rich low-end (bass) and plenty of volume. I scooped up a set at the discounted $30. Being February at the time and living in Chicago meant I'd have to wait a while for a true road test.
One warm day in March gave me that opportunity and the speakers exceeded my expectations. I heard high-fidelity audio that was loud enough to penetrate foam ear plugs when needed. I used the provided spacers to place each speaker against an ear (blocks wind noise). A helmet sock keeps my helmet clean and prevents the speakers from "bending" my ears while I pull the helmet on.
After three seasons, these helmet speakers remain my go-to audio output for all of my motorcycle helmets. Bringing a broad spectrum of beats and tweets to my anticipating eardrums, not only is my riding music enriched, podcasts can now be heard clearly. Few things are as frustrating as trying to rewind a podcast while cruising down the highway.
That is no longer a problem with the volume to spare in these speakers. They really get the most out of my Cardo Q3 Bluetooth device and android phone. There are now 3 versions of what used to be called the UClear High Definition speakers ...
UClear Pulse - speakers only for bluetooth.
UClear Pulse Plus - includes a mic and in-line volume control for direct connect to a device.
UClear Pulse Pro - direct upgrade for UClear digital audio systems (proprietary jack).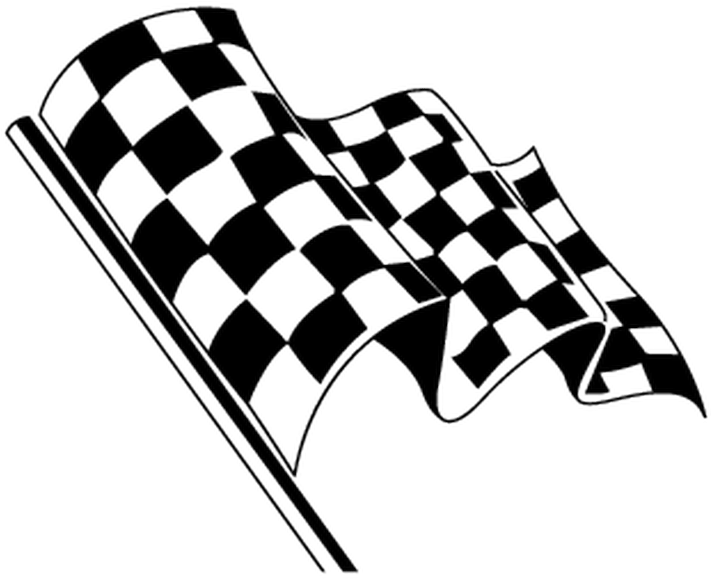 What Motorcycle Helmet Audio System Do You Use?
There are a lot of great helmet coms on the market. Which one is your favorite? What do you like about it and why? Your input is invited. Leave a comment!
Share Link ...