Our blockbuster FTC disclosure awaits here. The following article was last updated on Aug 10, 2022 ...
JumpBox Pro 600: Not Just A Jump Start
Minimal, efficient packing is a repeated must for motorcycle touring, something our regularly updated pre-travel checklist reflects at every turn. One of said resource's most recent additions eliminates multiple items of the past, lightening our luggage while adding a greater sense of security. By way of YouTube motorbike fanatic Hien Tran (check out VotoCycling), meet the above headlined JumpBox Pro 600 by Stark Power.
"Don't get stranded! The JumpBox Pro 600 motorcycle jump start power supply has enough charge to turn over a six (6) cylinder engine!"
This all-in-one solution has enough electrical punch to jump start a six cylinder engine! That's what initially drew us to it but there are other similar products on the market. After shelling out the funds, a friend asked how we landed on our final decision. It's quite simple, really. This make/model, an identical rebrand among others, includes more adapters than most as well as a soft case for easier storage.
Beyond it's ability to quite easily jump start a motorcycle, it boasts a built-in flashlight, two USB ports, multiple DC power adaptors and an estimated ten-year lifespan. It's addition to the above mentioned checklist replaces a previously preferred (single-port) USB battery charger, numerous USB cables and a windup, head-mounted LED flashlight. Space being a motorcycling commodity, it's soft/organized storage case makes the JumpBox Pro 600 a well rounded purchase.
With 600 peak amps of output, this beast of a "flashlight" fires off serious power even under cold conditions. It's long lasting durability owes credit to microprocessors that regulate internal temperature while balancing cell load. Cramming all of it's features into an ergonomically sensible 6.25" x 3" x 1.25" chassis, it weighs just shy of 1 (one) lb, quite the featherweight considering it's multiple uses. Each of it's cables has an integrated sensor, adding additional overheat protection while thwarting reverse polarity circuit scenarios. In short, the Jumpbox Pro 600 gets it right.
"To simplify things, think of it this way ..."
Best case scenario, you've got portable phone and computer power in one organized package for use at the hotel after a long day riding the twisties. Mid-grade scenario, you've got enough light to work by the roadside should you have to. Worst case scenario, you've got a second power source that's strong enough to jump start a stranded bike!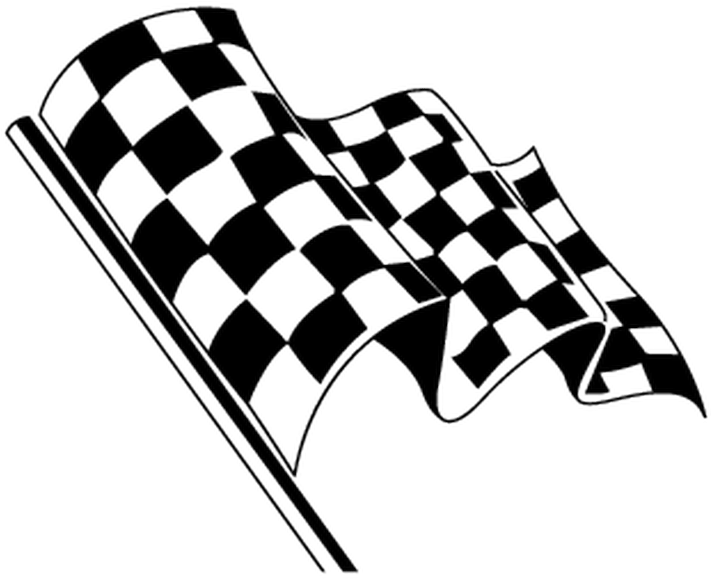 What Mid-Ride Backup Solutions Do You Use For Motorcycle Travel?
When it comes to long distance motorcycle touring, preparation is everything. What "just in case" products do you bring? What do you like about them and why? Your input is invited. Leave a comment!
Share Link ...