Savor our FTC disclosure's epic tale here. The following article was last updated on Oct 25, 2022 ...
GSI's Microdualist: Moto-Camping Cookware
There's no reason to avoid telling you that we monitor what people buy on this site. What we don't know is who's buying what or why some choose to purchase products outside of a given article's scope. We're not spies. We're "information facilitators" and that means observing what appears to be some careful decision making on your part. We in turn learn from those decisions to further benefit the outsider motorcycle genre commonly referred to as sport touring.
"One specific product, however, is anchored in my mind as being so good that every alternative purchase pales by comparison."
One specific product, however, is anchored in my mind as being so good that every alternative purchase pales by comparison. What's more, it's a core component to the world of motorcycle camping. The product I'm referring to is the GSI Outdoors Halulite Microdualist Cookset.
Now, as a motorcycle camper, maybe you're thinking "but I don't need all of that" which makes sense. We're not always riding with a passenger to some rally full of "I'll bring this and you bring that" types. Some journeys are better experienced alone, so why bring the collective boiling pot, two bowls, two cups and two sporks inside of their fitted washing bag?
Well, in short ... don't! The reason GSI's Halulite Microdualist remains the right buy comes in a threefold answer. Let's dig a bit deeper into it:
For starters, it's formed out of an aluminum hybrid (i.e. "Halulite") that's both strong and extremely lightweight. If you're a long distance rider, you know how valuable that statement is. All of it's components combined way a mere 18 ounces!
Nextly, there's the option of having all that's necessary for multiple riders. If you're rollin' solo, removing one bowl/cup/spork component just leaves you with more space for other items. In the case of multiple riders, two people are provided with the very same moto-camping components while four riders is a matter of using each cup as a bowl and perhaps ordering extra sporks.
Lastly, it's a unified solution. Grab the integrated wash bag's strap and pull all that's necessary to get things cookin'. Once finished, the easy-clean and nonstick surface is sponge friendly.
So, sure! Maybe you don't need all of that for one trip but at other times you might. It's certainly better to order once and then have what you need, no matter the event.
We see that others have purchased the same company's Cascadian 1 Person Tableset (clunky), the Extreme Mess Kit (Extreme? Really?) and the near identical but heavier Glacier Stainless Dualist. For the first time and with all due respect, my response is a humorously charged "stop it!" coated with a side order of "the GSI Halulite Microdualist is better!"
... and I'm right.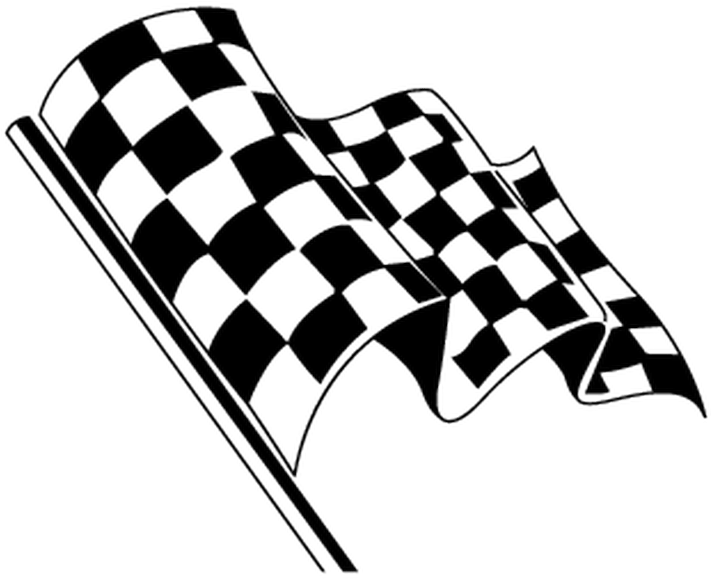 What's Your Preferred Motorcycle Camping Cookware?
There are other great motorcycle camping products out there. Which ones do you prefer? What do you like about them and why? Your input is invited. Leave a comment!
Share Link ...