Behold our FTC disclosure masterpiece here. The following article was last updated on Jul 24, 2022 ...
The KOA Campground App Simplifies Motorcycle Camping
Motorcycle camping isn't for everyone but for some, there's nothing better. KOA has made it easy to appease both stances and the gray area in between by providing a variety of options to suit. From open sites to enclosed cabins, fire pits to local restaurants, water wells to hot showers, KOA averages the mean by catering to any guest's comfort level.
"KOA's mobile app search results can be populated through direct input or GPS location and are viewable in a map or list format."
Camping by motorbike isn't as easy as riding to a state park, claiming a site and setting up shop. Often times, a license must be purchased which only applies to whatever state you're in. This isn't beneficial if you're traveling cross-country. Not only is it less cost effective, you're required to place a sticker in plain view for park patrols. Imagine ten or more stickers on your motorcycle's chassis. Now imagine removing them and clearing the adhesive!
In digital form, KOA's 485+ commercial campgrounds are accessible through their mobile app. Said interface was put to the test and dubbed useful along our route between Belgrade and Miles City. While Travis Burleson and I are both wilderness competent, KOA proved itself a valuable fallback.
KOA's mobile app search results can be populated through direct input or GPS location and are viewable in a map or list format. The very same results can be filtered and sorted by site type and available amenities. The option to map your route directly to a campground's location is presented once a potential booking is selected.
Membership rewards, sporting the "Value Kard" moniker, are easily accessible. The built-in card view shows traveller perks as well including AAA, insurance information, whatever you choose. For the price, this efficiently suits regular/frugal customers on longer motorcycle trips.
Service details, photos and contact information are all readily available at the tap of a screen but why bother when you can make a reservation directly via the "Book Now" button? A reservation history pane also makes it easy to book again in the future. All in all, this app is perfect for regularly travelled routes where a rider's tolerance may vary night by night!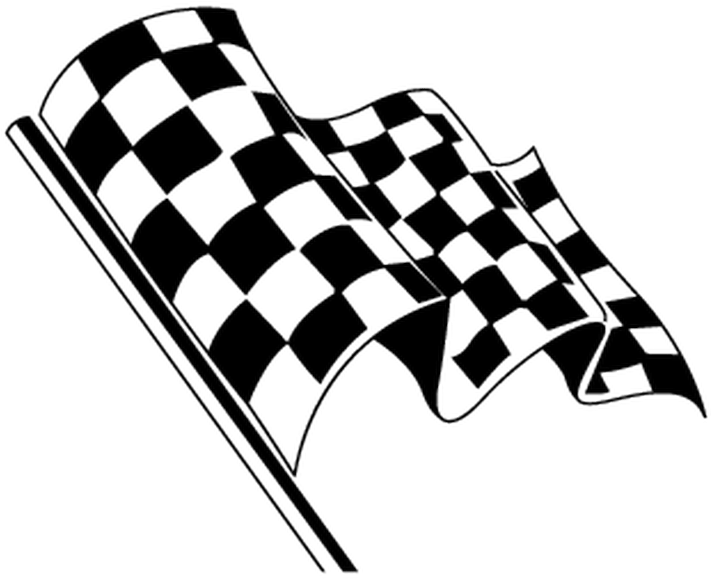 What Are Some Of Your Favorite Motorcycle Camping Resources?
The market for motorcycle-friendly camping equipment continues to develop. What are your go-to outlets? What do you like about them and why? Your input is invited. Leave a comment!
Share Link ...